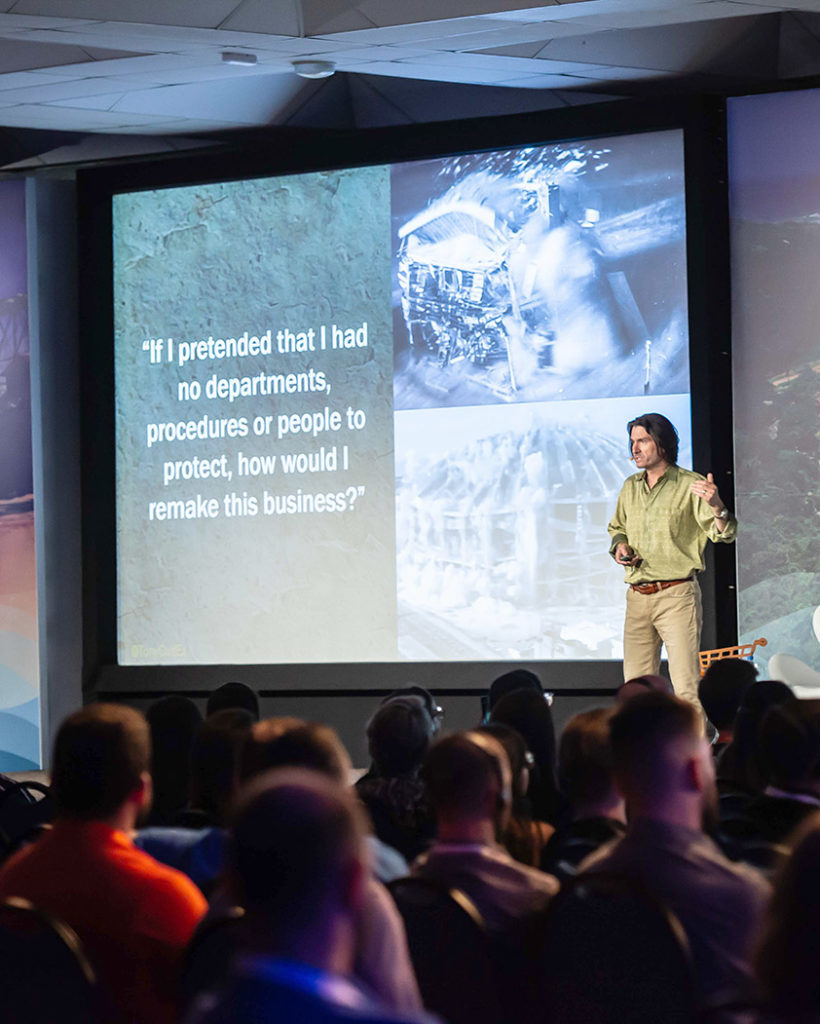 Changing How People See Commerce
This is not about retail. It's about human behavior.
Future Shopping began life in 2003 under the domain "culturalexception.com" as a sleepy music and culture blog put out in frequent but irregular bursts by a web strategist/developer. A fortuitous meeting in 2009 with a magazine editor in an airport lounge resulted in an article about how big brands could learn a thing or two from indie musicians on how to use social media more effectively.
With that the subject matter of the blog changed.
From the very beginning, businesses have had an uneasy relationship with marketing. It was easy to do and hard to quantify, which made it an excellent place to hide many different types of expenses.
The promise of digital was to finally make marketing dollars traceable through attribution. Except for two complicating factors: Brand and retail competition for "owning" the consumer, and the consumer's capricious, promiscuous behavior thanks to being armed with all this data.
Digital – and particularly mobile – has shifted the balance of power away from brands and retailers, to be completely in favor of the consumer. At least, so far.
Game on!
What Is Future Shopping
Future Shopping is the platform for Anthony Long, a marketing technologist with over 25 years experience in digital, marketing, mobile, and managing the data that powers all of it.
Since 2009, with a notable acceleration starting in 2016, Tony has worked with companies from most consumer-facing industries in one form or another to bring about corporate fluency in the ways of marketing in the digital world. His qualifications include being an ad agency creative director in the days before the web, starting one of the original "Silicon Alley" web development shops in NYC, and over a decade as a mid-stack and front-end web development leader tasked with bridging the gap between anxious marketing leadership who needed things and the intractable development teams tasked with delivering them.
His work with and for global FMCG's as a leader in both e-commerce and CRM has further fed his observations and enabled his experiments on how smartphone-armed people behave today. Preparing for his writing, as well as the many keynote and panel appearances, has further informed his global perspective on how normal people embrace and thrive in our data-swamped world, and how businesses need to change to meet these growth opportunities.
Future Shopping brings together Tony's current activities as a columnist for E-commerce Brasil Magazine and conference speaker, and adds in a newsletter and series of "big-topic" digital white papers.
Have an idea or a proposal? Need additional bio-related material? Please reach out.