Speaking
For the past few years I have been fortunate to be invited to some pretty remarkable gatherings to share experiences, research, and new thinking on digital marketing and the transformation in consumer behavior brought on by mobile and e-commerce.
The format of these events have been live and virtual, as keynote addresses, in panels, as a part of a closed corporate gathering, and as a small-group workshop. Audience sizes range from the dozens to the thousands, with locations that have included Australia, Brazil, Canada, China, New Zealand, Spain, UK, and across the US.
My presentations break free from the standard PowerPoint style to bring forth a higher degree of audience engagement. They are generally created bespoke around current or leading-edge topics.
Past Topics
Data Is the New Merchandising
B2B x B2C = B2P
Buy Any Means Necessary
It's Just Shopping
Blockchain's Role in E-commerce
The Future of Commerce
The Great Consumer Diaspora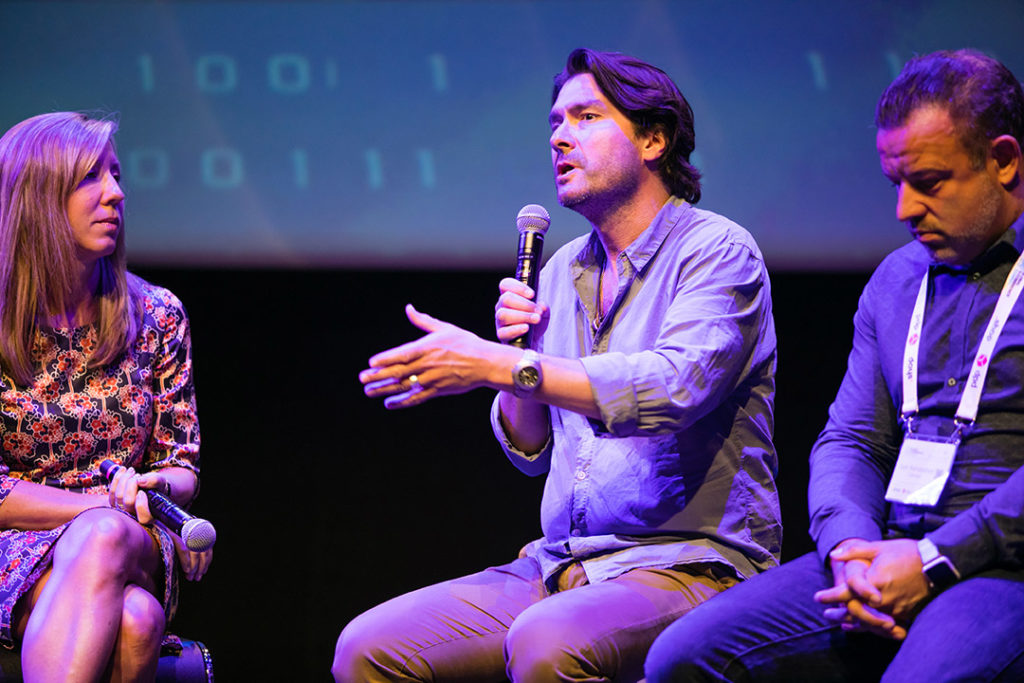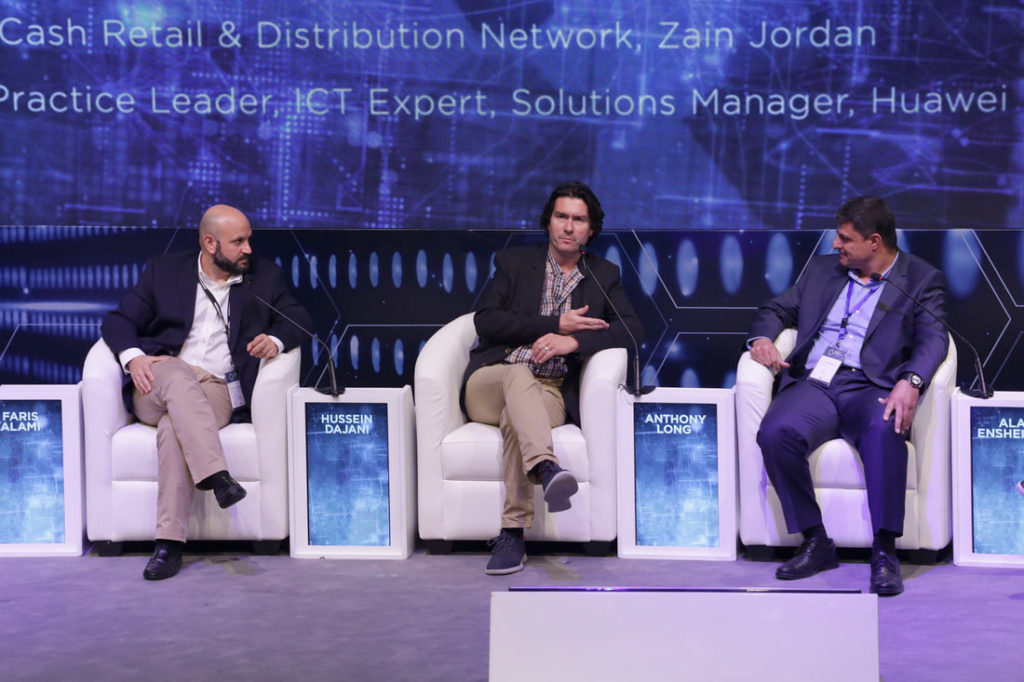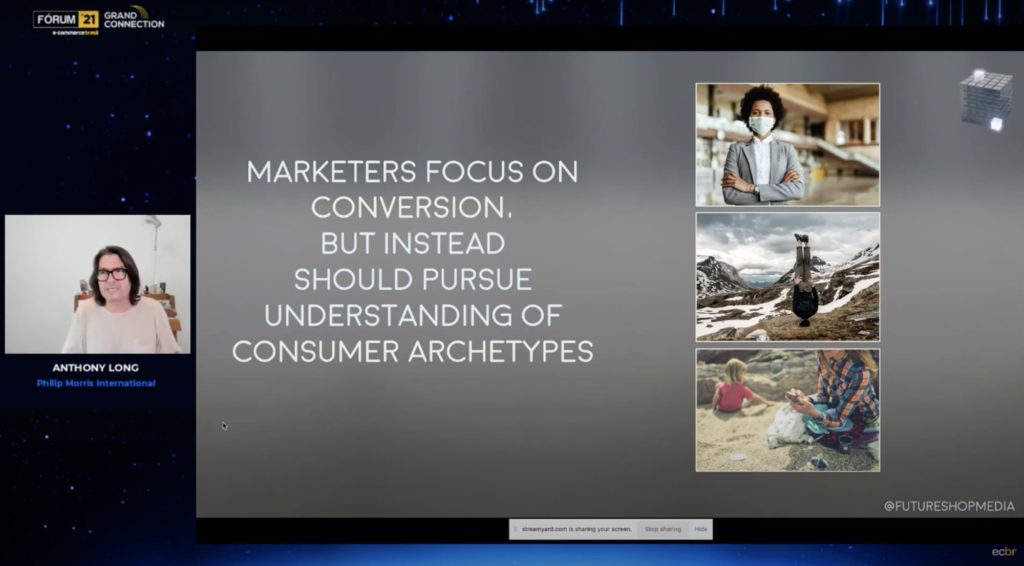 For more information on opportunities to participate in your event, please reach out.