Writing
Because words give people the room to think
In every conversation with a marketing practitioner or a member of a company's senior leadership, the same theme echoes: There's so much information to take in, at such a pace, that it's hard to be able to put it all together into a coherent set of actions to be taken.
The foundation of Future Shopping is a set of regular but not-too-frequent dispatches in a few diverse places. The goal is to provide enough to digest, in a timely way, but with some space for thinking. And questions are always welcome.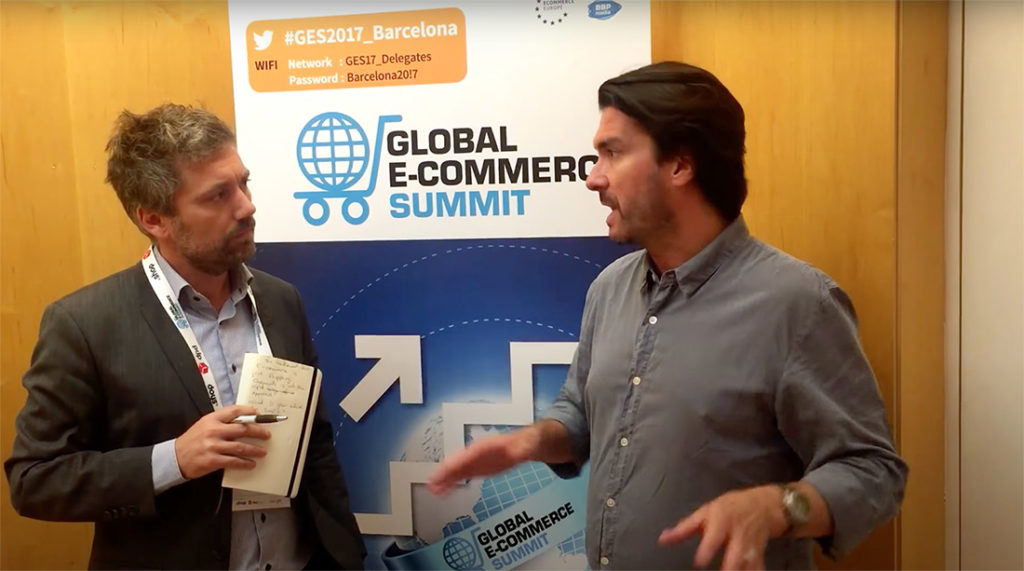 Print Publications
Articles and posts have been created by invitation and as reprints for a wide variety of print and online publications.
Columns from previous Future Shopping editions as well as new thinking has been published on the Medium.com platform since 2018. You can dive into that content here.
Since 2018, Tony has been a regular columnist for E-commerce Brasil Magazine, the leading print business publication in the country, with the eponymous "Future Shopping" column. You can review the latest editions here (em portugues).
Email Newsletter
In 2019 a newsletter through FutureShopping.com was published on a limited basis, available mainly to business contacts and other associated folks.
Starting in 2021 the newsletter is being revamped and offered more widely, with a new editorial calendar and broader focus to encompass the mobile sides of e-commerce and consumer engagement. You can check it out here.
Digital Whitepapers
Prepared on a custom, limited basis, digital whitepapers have been created on topics including "Growth Hacking for Turnarounds" and "The Right Amazon Strategy for Small Brands" among others.
We will offer a comprehensive review of the notions of the purchasing funnel and the consumer journey in Q3 2021. Learn more about it here.